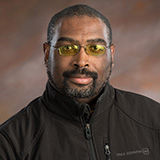 Prof. Jp Jones
515-462-0455 ext. 100
info@3ec-training.com
Master Electrician - Electrical Engineering Technologist and educator with over 35 years experience. Jp is the senior educator and curriculum developer..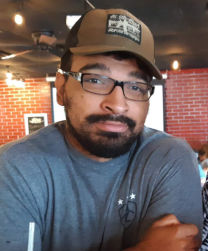 Drew Jones
515-462-0455 ext. 101
Drew-Shawn is a robotics and automation specialist with over 5 years experience, he assists Jp with the technical side of the training for automation and robotics Training.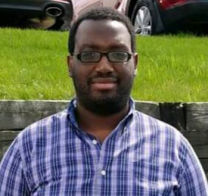 John Jones III
515-462-0455 ext. 102
John III is an automation, networking and security specialist. His specialty is banking and retail POS systems. He assists the team with networking and other tasks. He also teaches courses in 3D Modeling.